Growing up, life for me was a crystal stair. I'm an only child,  who grew up in a middle class suburb. My life didn't have tacks in it or splinters,  it had Disney World once a year and mad Christmas gifts; filled with Dream houses galore, the most swagged out barbie clothes and cars,  I had internet and cable in my room at 9 years old (Which probably wasn't the best idea)  Yo, I was hooked up with everything and the best part was, I didn't have to share it with anyone.
I've always been content with being by myself, taking care of everything on my own. Because, well…who else is gonna do it?
     That all went to shit after I pledged a Sorority during undergrad. Don't get me wrong, Sorority life was incredible and super crunk af but my life went from never sharing, to seeing a sorority sister with one of my outfits on across the quad. I was prepared for it so   I never complained. However, what I wasn't prepared for was the plethora of tall, beautiful black men that were about to enter my life and change it forever.
     I met Duncan and Lo in the fall of 2010 at a party my Sorority sisters and I hosted. The party… Litty, obviously.  Shawty Lo songs were bumpin' in the background as we played unorganized drinking games with Four Loko's. Connections were made,  flirting was surfacing (thanks to the Four Loko's)  and I'm pretty sure there was a grown man at the party walking like an Ape the entire night. Duncan nor Lo didn't really stand out to me. Lo had no facial hair so I thought he was underage. Duncan was overweight, plus the clothes he was wearing that night made his weight even more noticeable. I can't recall the exact moment I knew I wanted these men to be my Bff's.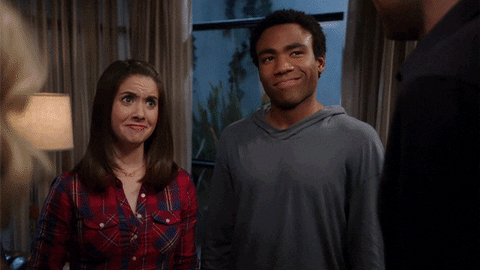 I do know for the last seven years they have completely, 100% had my back and they've certainly kept me humble.
Moving to a new city is hard. It's even harder when you don't know anyone in that new city and you're frolicking around town pushing 30 trying to make new friends.  But of course, the Universe has a way of doing magical things. So,  in the Winter of 2017 when both Duncan and Lo moved to Los Angeles, I wasn't surprised.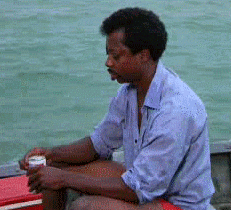 I knew it was divine…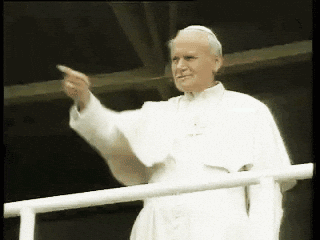 Because, Duncan is the perfect gentleman, who always opens the door for me, we've made it an obligation to see every Kevin Hart show live together, I taught him how to roll a splif, he taught me how to be decent human being. He has this benevolent nature about him that wants you to be around him all the time. He's an amazing friend.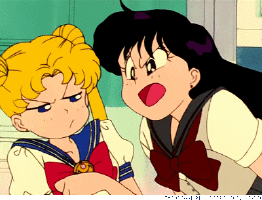 Lo, on the other hand has strong beliefs and opinions, which causes us to bump heads a lot but I can't deny, he's a creative genius with a unique sense of humor. I believe in him, his ideas, his actions. He doesn't allow me to get away with shit, sometimes that annoys me but I have to remember I'm not an only child anymore. These dudes are like, my brothers.
The dynamic of our relationship has changed though. We're different. We're adulting, grindin' hard, we're starting from the bottom out here. We have a  different  purpose now. We're here to work, create and evolve. We're in the midst of producing so many projects and cultivating so many connections it's bound to make your head spin. I'm so fuckin' happy I don't have to do this by myself you have no idea…I'm even happier I get to create with my Bro's. We might wanna kill each other every now again but we trust one another and that's super vital for what we want to accomplish. They push me to be better than I believe I can. That's the type of people you want to be surrounded by. I have the most legit creative crew in Los Angeles now… So trust and believe we're going to be socially acceptable.
Stay Tuned…
*Duncan, Lo and I at Jerrod Carmichael's screening of his new HBO Stand-up Special.