I bet you, if you were to blindfold me, drop me off on a random cross street anywhere in the city of Los Angeles, I would know my way back home. I can tell you what's North, South, East and West, I drink smoothies with chia seeds, I'm vegan on the weekdays but eat In & Out on the weekends, I lose my cool when I have to wait five minutes at the dispensary, (Why am I waiting for my weed?) I know where you can get the best Korean BBQ at 2am.
I don't work a 9-5, rain is catastrophic, the first sip of a Pink Lady Apple Kombucha after Soul Cycle is everything, I teach at a high end Yoga Studio, a Khardashian showing up to practice is totally normal, I have yogi friends that can literally name drop famous Monks… (Your friends can't do that), I don't go to The Valley, I haven't been to an After Hours yet but I get the invites and that my friends makes me an L.A. Cliche!
Now, don't get me wrong, I'm not a total Hollywoodian… I still eat Gluten, I'm not kissing dogs in the mouth, I do however, finally feel at home. It's been three years. No one can tell me I didn't pave my way and haven't paid my dues. Told all my homies to move out here now they're living their best lives too. A raise at my Yoga job, a new position at a trendy Sports Therapy studio DTLA, promoted to teach more classes, creating music and content that is memorable and narrative changing. I knew making this move wouldn't be easy but I knew it was right.
Take a moment right now… Yup…right now. Just stop. Think about how traumatizing it would be for YOU to prematurely quit your job, move 3000 miles away from everything and everyone you've ever known to do something that has little to no chance of being a success. Like, all I had was faith and one spec script.
Watching my friends get married and have babies via Instagram sucks, my mom telling me to move back home makes me frown, Not being with the person I love is annoying.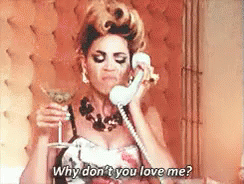 All the "How to make it in L.A. blogs" and these thoughts, this mirage of I need to be this comedy writer or else the world will explode mentality gave me a much needed smack in my face. I had a picture of what my life in L.A. would be like and it's no where near what I imagined. It's actually better. It keeps getting better, with every Yoga class I teach, every new creative I meet, every taco I eat, with every new strain grown, I am here for it all.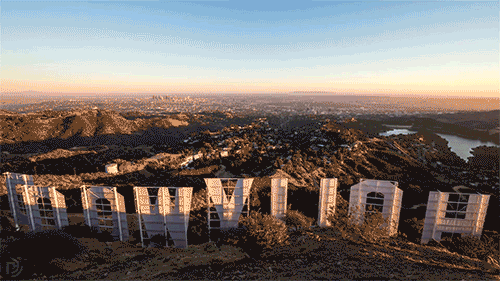 I finally have an answer to what success is. The question that has been aching and haunting my brain for over a decade. Success isn't about the money, or Childish Gambino noticing me, success is uncovering the essence to my soul. Success is seeking the HARD, hard stuff and still crushing it. This Summer feels like a jolt of great energy, no enemies, work is fulfilling, I already have next month's rent! It feels good to feel nervous and excited about all the things to come, even though I have no fuckin' idea what's coming.
Success is uncovering the essence to your soul.
Stay Tuned.